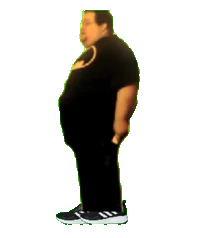 Francis is just like AGK. He even acts like a bigger brother to him. In episode 12, he drives AGK & Tailsko to Florida. But yeah similar to Walleo, never call him fat. He can't afford a car so he borrows his sister's. He's usually in a bad mood too. He also helped driving them back, along with Wall Nut & Bomb Nut. He lives with his sister Miss Pomegranates. He is a gamer, but he can rage alot. He also ended up blaming his losings on Miss Pomegranates. However, he forgot the excuse on how it was her fault. He also doesn't get along with his cousin Freddie Mercury, because he plays his games and steals his lollipops. He yelled so loud that the neighborhood could hear. He likes to hang out with Jesse. It went crazy one time though, so he jumped out the window onto Jesse.
YOU DID IT
When James Rolfe threw Gnome into his house, he blamed AGK for it. He threatened to also kill him. As AGK was running, he let out his arm so AGK would run into it and fall. AGK claimed it could have been Fegelein, who hired to troll Francis.
SPRITES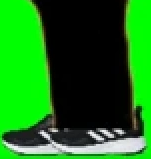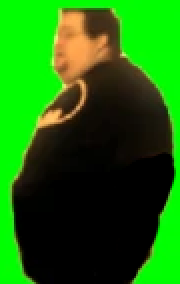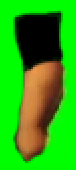 Community content is available under
CC-BY-SA
unless otherwise noted.